Are you looking for a Native Android app developer that will make your app Good looking, best performance Apps that will increase sales for Your Business ? 💻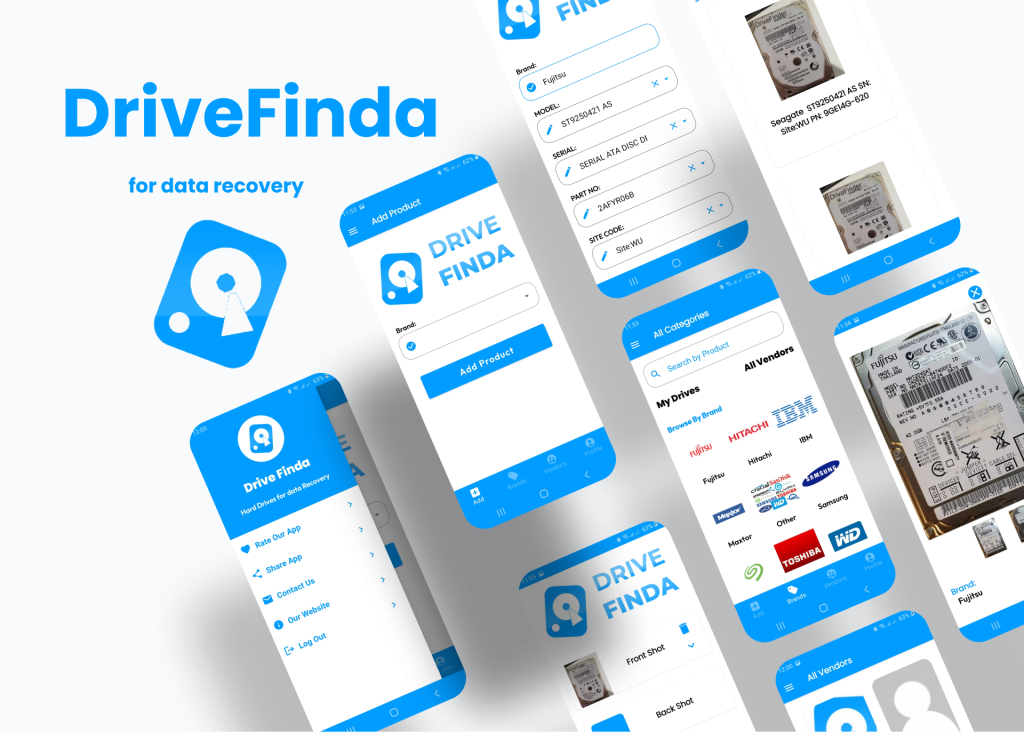 I'm Esraa Native Android Developer can take your business to the next level.
📱 With a custom development and creative design, I create apps that inspire my clients, and Increase their sales by reaching their Target audience efficiently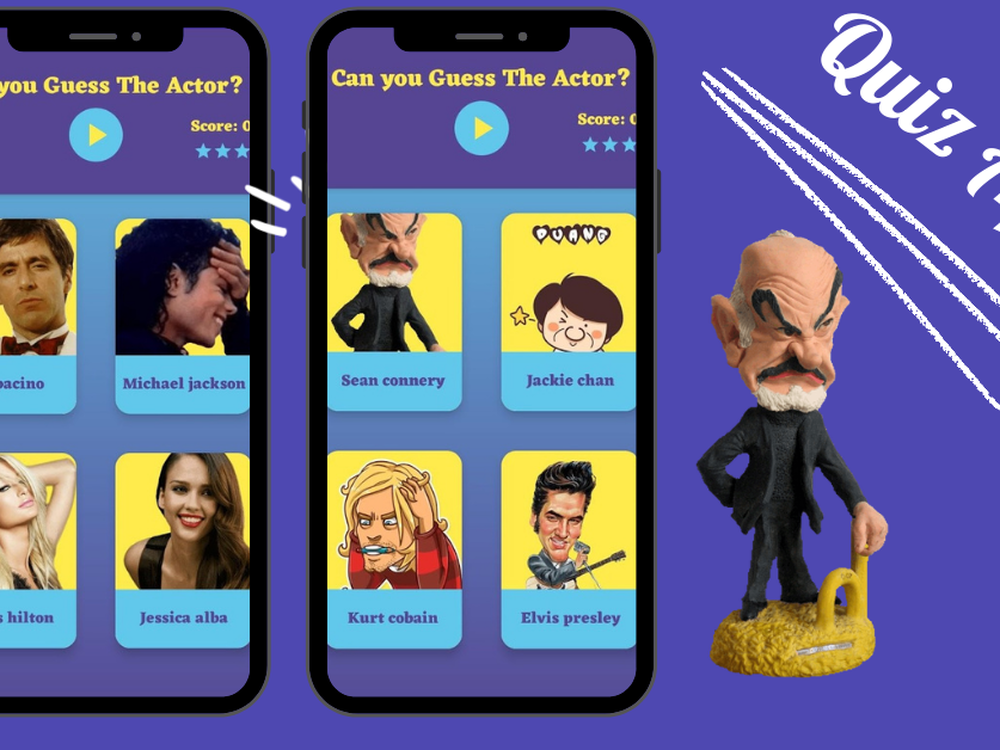 Experienced Android Developer specializing in native Android application programming. Foremost, I help business take advantages through a mobile application .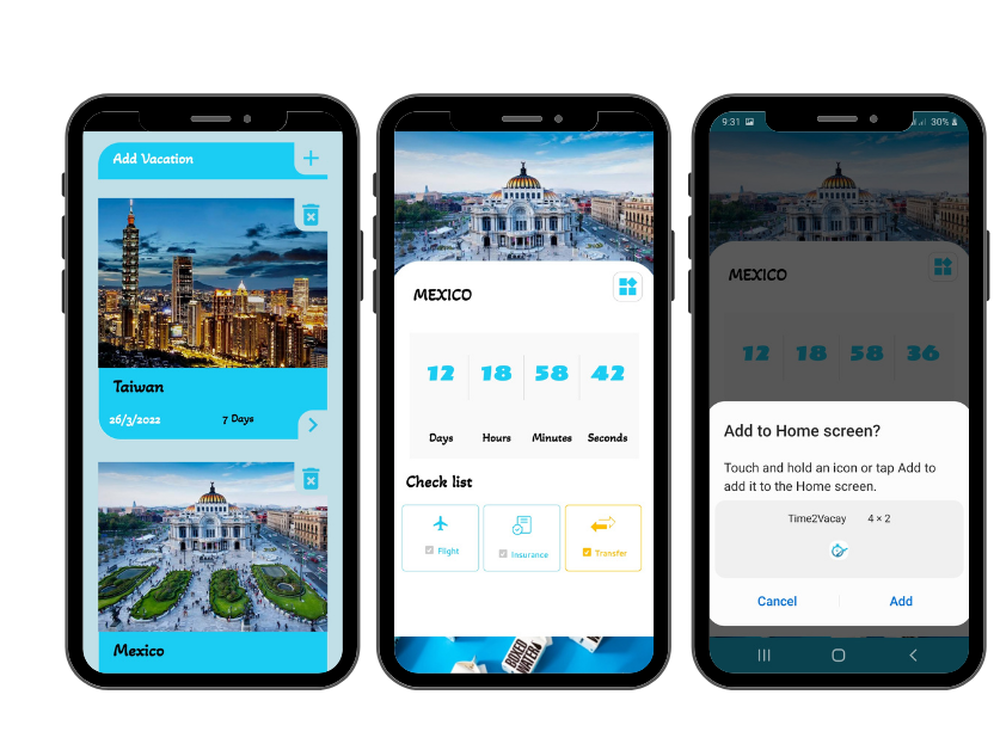 Contact me On linkedin
https://www.linkedin.com/in/esraaakram/
Upwork:
https://www.upwork.com/freelancers/~01b430fcce04364da7?p=1411136217804312576
What my client say about me?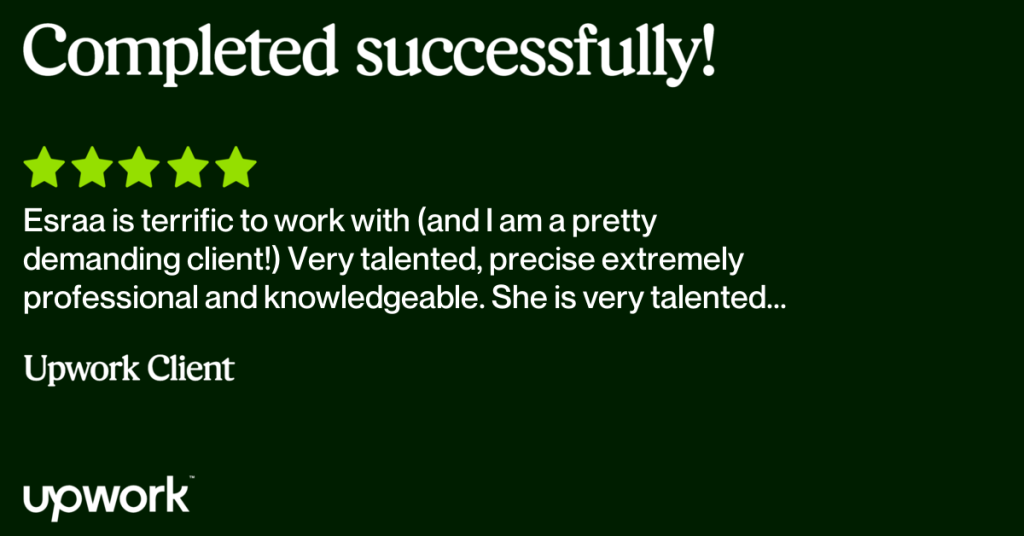 And More on My Upwork Profile